Monday, 12/11 at 7PM please go to the KLRU-TV town hall on CodeNEXT! We need everyone who believes in an land development code which helps Austin's middle & working-class to attend. Register at the link below. Thanks!
http://www.klrusupport.org/site/Calendar?id=100502&view=Detail&autologin=true
ATX TOGETHER Decoding CodeNEXT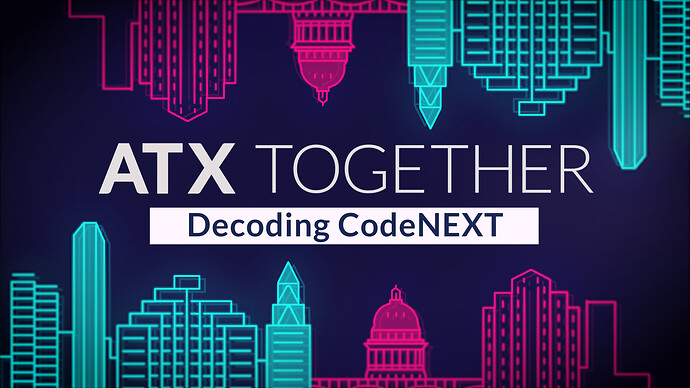 You're invited to join KLRU-TV, Austin PBS and the CodeNEXT Hub to add your voice to an upcoming town hall discussion.
The premise for CodeNEXT is straightforward: simplify and modernize the city's arcane zoning code. But code development can't address every price the city of Austin has paid for progress. Help unpack why this issue has become so contentious and how differing opinions might come together in order to move our city forward.
This discussion will be livestreamed and then broadcast at a later date.
Date: Monday, December 11, 2017
Doors: 6:30 p.m. Time: 7 p.m.
Entrance is based upon capacity.